Our team is prepared to assist you during the entire planning process, with a total focus on providing individualized service and planning that fits according to the needs and profile of each client.
Your Case Is Our Priority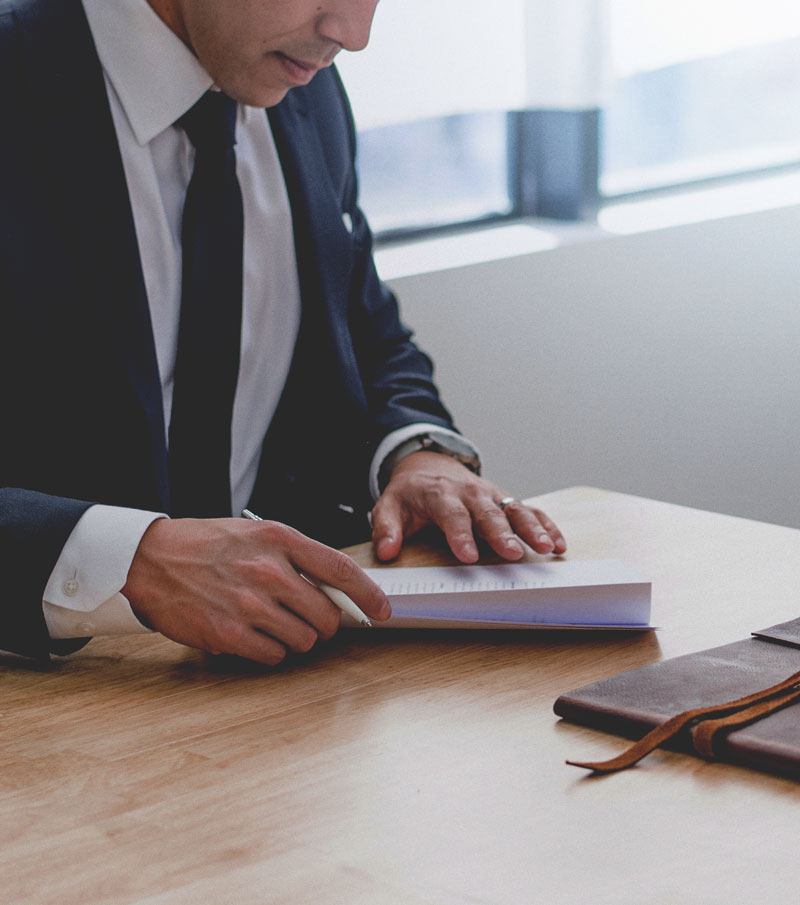 We will look after our clients from the beginning of their Australian journey until the permanent residency.
During your consultation we will discuss:
– Real chances of success in applying for a visa;
– Particularities, conditions or restrictions that may be imposed by your visa;
– Deadlines and costs of proceedings in DOHA (Department of Home Affairs)
– Strategies for you to stay in Australia on a temporary or permanent basis, according to your goals;
– Other relevant points and any other questions you may have;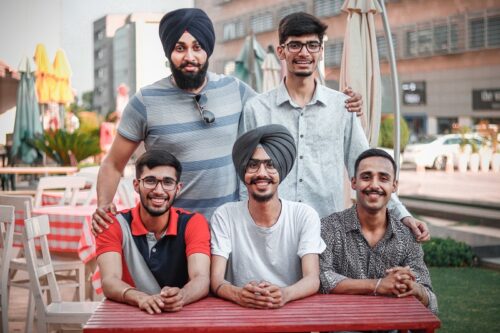 Family Visas
Visas that allow you to live in Australia both temporary and permanently by being sponsored by a partner or a close family member who is an Australian Citizen or Permanent Resident.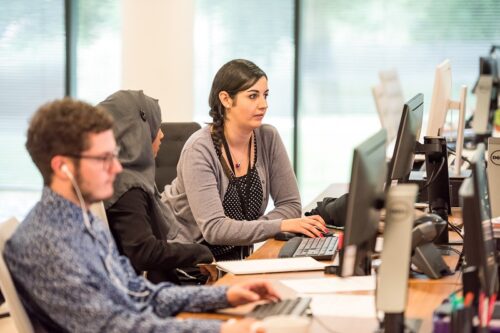 Work Visas
Visas that allow you to live and work in Australia, both temporary and permanently. Most of these visas must be sponsored by an Australian employer.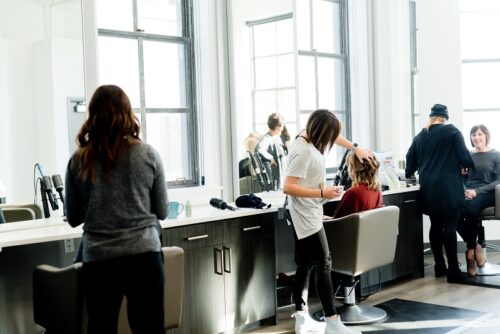 Skilled Visas
Visas that are part of the Skilled Migration Program, which allows you to live and work in Australia permanently.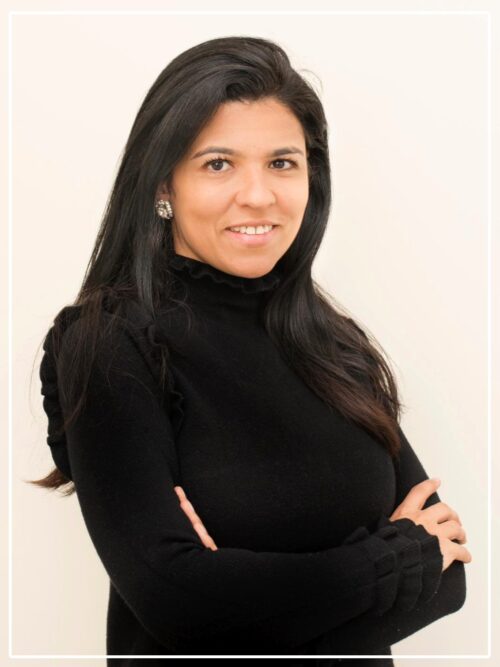 Lohraine Mendonça da Silva e Souza
Migration Agent (MARN 1569537)
Arrived in Australia in 2012 and worked as a migration case manager in multiple offices in Sydney. She is a migration agent since 2016 and a member of the Brazilian Bar Association (OAB) of Rio de Janeiro, the Migration Institute of Australia and the Migration Alliance.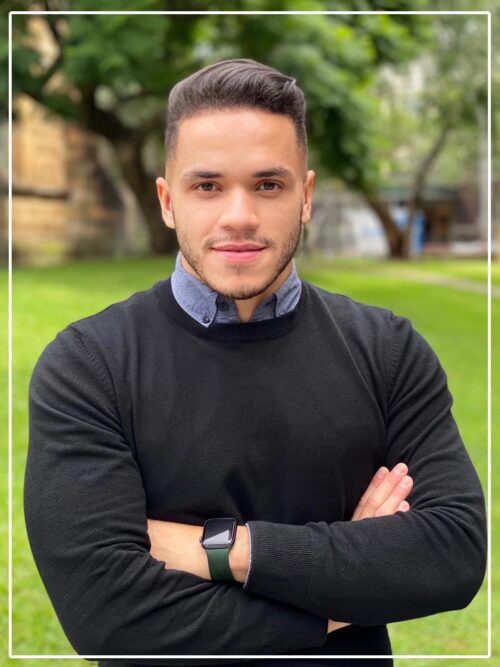 Hugo Leal
Case Manager
Worked as a Visa Processing Officer for the Department of Home Affairs at the Australian Embassy in Brazil.
Currently undertaking a Graduate Diploma of Migration Law and Practice at the University of Technology Sydney (UTS).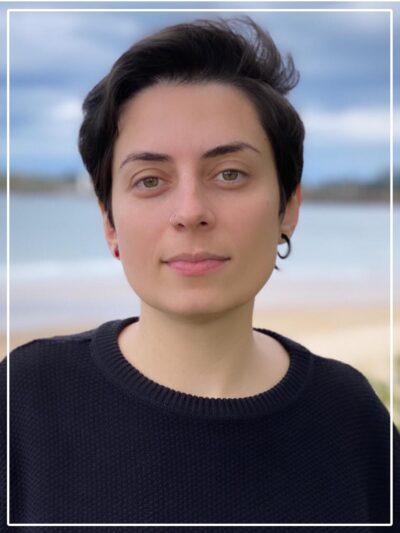 Nina Silva
Director
Arrived in Australia on a student visa in 2010 and, like many other international students, started to make her way working in the hospitality field. She started Tagarela Intercambios in 2016 and in 2021, Tagarela Migration was born, to help people, like her, that want to call Australia home.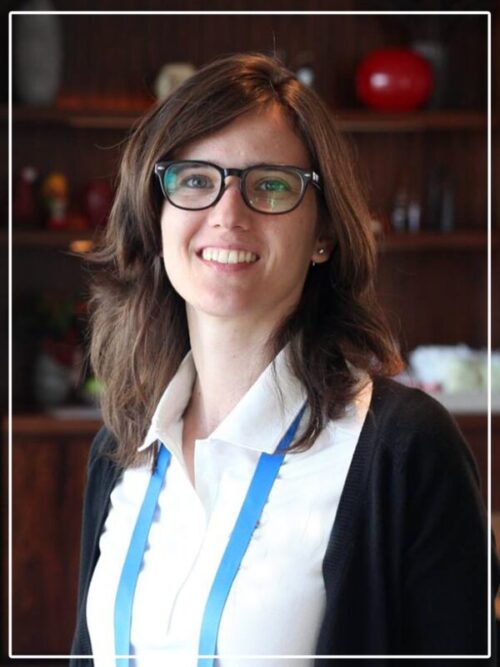 Carolina Vilares
Customer Support
Carolina arrived in Australia for the first time in 2018, and is responsible for the first contact with our clients.
She is a marketing specialist, responsible for our social strategy, data analysis, campaing management and content creation
Please fill our form with more information about your situation and we will get in touch so you can book an appointment with our migration agent. During your consultation, possible visas for your case will be discussed, detailing the differences in costs, terms and suitability.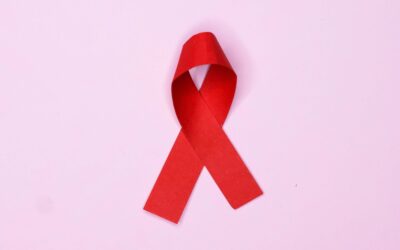 Saúde é um assunto muito importante a ser considerado ao migrar para outro país. Para quem vive como HIV Positivo essa questão é ainda mais crucial. Por isso a Tagarela preparou um guia completo sobre viver como soropositivo na Austrália. Antes de chegar - Vistos...